Perfect spatula for facial massage
Everyday massage can bring you so many benefits! Better skin, better blood flow, slimmer and healthier looking face, and it feels SO good! This spatula is a great find for everyone who cares about their face.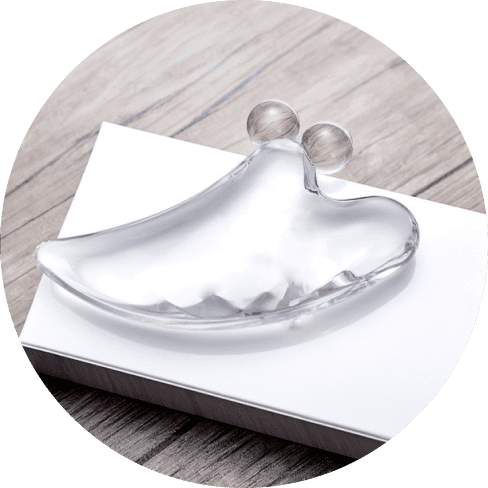 A wondrous helper in your routine
The double-headed spatula is a guard of your face's beauty
It's the perfect size
With 4.33×2.36×0.39 inches in size, the spatula is a perfect beauty device. It won't take much space in your bag, and it's very comfortable to use for anyone.
Using it is simple
Wash your face with a cleanser, add oil or moisturizer to lubricate the skin, massage, wash your face again, apply skincare products to elevate the effect.
Solution for plenty of issues
Lymphatic drainage, lifting, body scraping, blood flow stimulation – these are just some things that this spatula can do for a luxurious spa massage at home.
Made from a great material
Resin that is used in the production of the spatula ensures its durability, wear-resistance, affordability, and versatility. Modern technologies rock!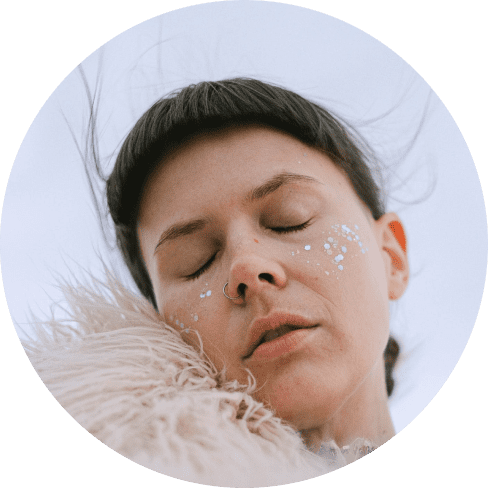 Get that glow
Enjoy the incredible results of the facial massage – the results you could not even dream of! It won't only make your face look outstanding, but it'll bring you pleasure and calmness. Put it in the freezer – and melt while it soothes you with its coldness.