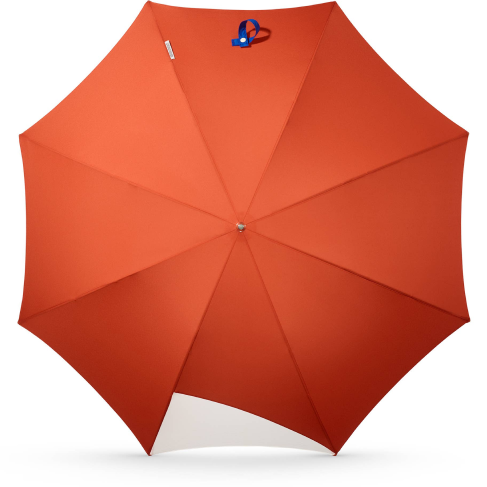 Combines style and durability
Prepare for the compliments while walking around with this contemporary take on the classic stick umbrella, updated with premium materials, high-quality craftsmanship, and vivid red color.
Best-looking umbrella
Looks great & keeps you dry
Sleek, durable, and timeless. These large umbrellas are prepared to see you through utter downpours and light mists, all while looking stylish head to toe.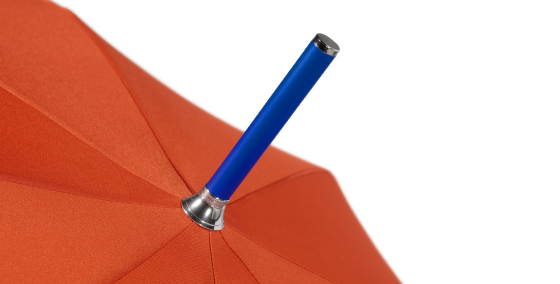 Top-notch accessory
It will change your opinion of umbrellas
With its 46-inch canopy, which is UV-rated to 40 UPF, the Certain Standard Large Umbrella can comfortably cover you (and perhaps a friend of yours, too).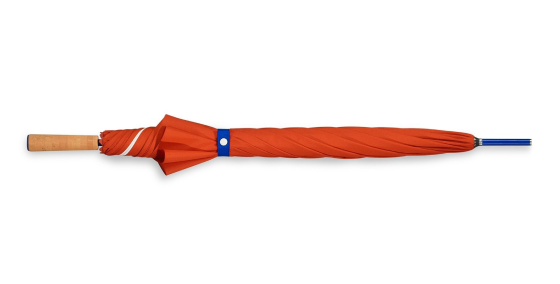 Be prepared for the next time the weather turns foul
Make a classy statement
Get ready for the influx of compliments
Time to ditch the same old boring umbrella! This one is so damn stunning you'll want to carry your umbrella rain or shine.
Reliable & durable umbrella
This umbrella was made in Seattle, where people know a thing or two about a quality, durable, and stylish umbrella.
Feel great and even better
Natural Portuguese cork handles feel great and look even better. These cork handles are made not just to look great, but to last.
Lightweight construction
Fiberglass and composite frames are built to last and make these umbrellas lighter than your raincoat.
For the style-obsessed ones
The Large Umbrella by Certain Standard will keep you dry, shaded, and looking super fine regardless of what life throws at you — weather or otherwise.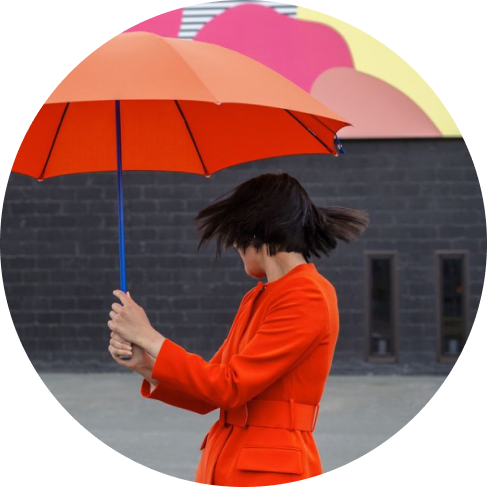 Care instructions
Umbrellas are made to get wet. But letting them dry before wrapping them up for the night is a good practice. Give them a quick shake and leave them open to dry before putting them to bed. The cork handles are naturally water and mold-resistant. They also get patina over time from the oils in your hands. Just give it a wipe with soapy water every now and again to keep it clean.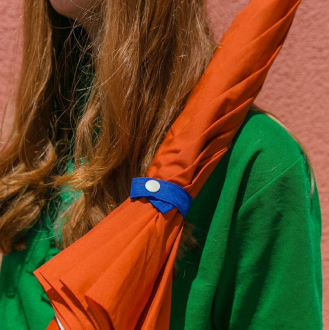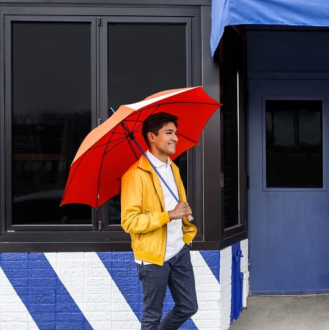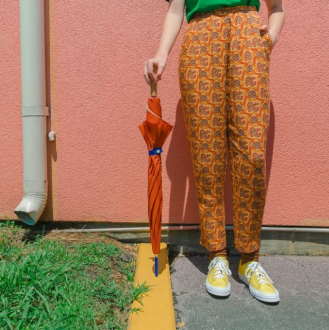 About Certain Standard
It started on a rainy day in Seattle, watching person after person walk by with an ugly umbrella, a boring umbrella, a broken umbrella, or no umbrella at all. How did the umbrella fall so far that it was barely more stylish and functional than holding a newspaper over your head? So, we decided to change that by designing an umbrella that's stylish and durable. An umbrella that helps you look great and stay dry. An umbrella you'll actually be happy to carry as long as you like getting compliments.
We've since launched a series of other products meant to accessorize your life — pouches, leashes, mugs. And all follow our design approach of creating things that sit at the intersection of style and utility. No compromises. We get there by focusing on the details that matter: premium materials, high-quality craftsmanship, custom color combinations. Things that look great and work great. Fashionable and tough. Sleek and durable. That's the new definition of luxury.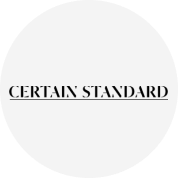 Designed In
Seattle, Washington