Outstanding craftsmanship
Enjoy the flow
A pair of tassel drop earrings is a must-have for any fashion-conscious person. Update your style setup with this piece and get ready for the many compliments you will enjoy! These beautiful earrings will help you steal the spotlight wherever you are, all while staying exquisite and elegant.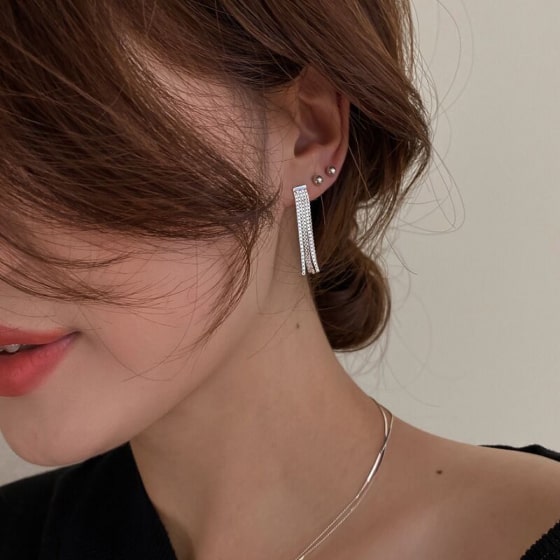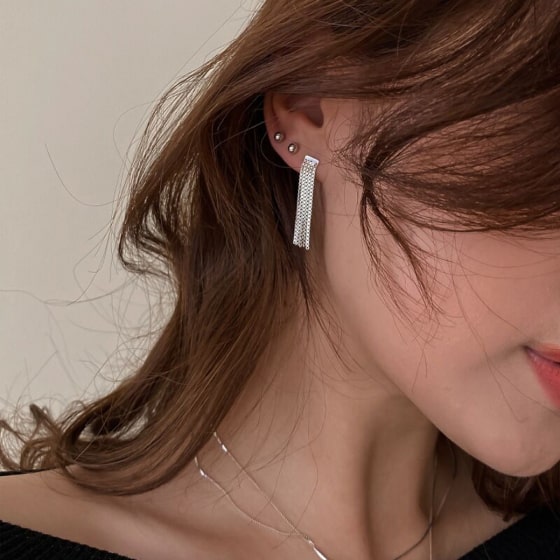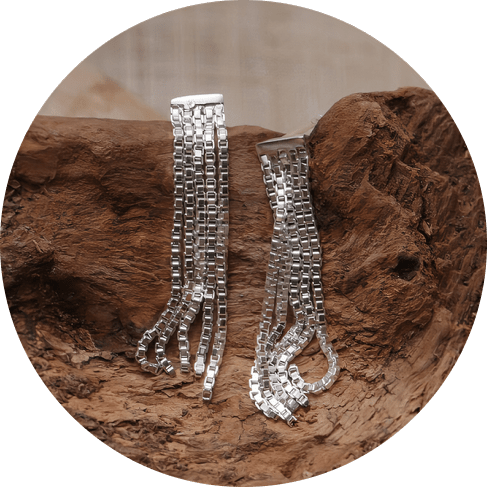 Easy to clean and store
Wipe the earrings with soft wet tissue, let them dry, and you are good to go. Do not use abrasive cleaning products. Keep away from prolonged exposure to moisture, heat, and chemicals. Handle with care. Store separately in a cool dark place.
Made with great attention to detail
Our long-time priority is to make sure that our customers are happy with our products. Try this incredible piece of jewellery and see for yourself! Jewelry materials: brass. Shape: tassel-shaped. Color: golden, silver. Height: about 1.6 in. Weight: about 0.08 oz.
A charming present
Looking for a way to impress your significant other? Whether you're looking for a memorable gift for an anniversary, engagement or wedding, or you just want to make your loved one happy on a rainy day – these Tassel Drop Earrings are the perfect choice. With this piece you can convey your feelings without saying a word!