A wrist watch that will make you bloom
A charming timepiece with a unique, elegant design. This wrist watch will provide you with an uplifted mood and boost your confidence to new levels!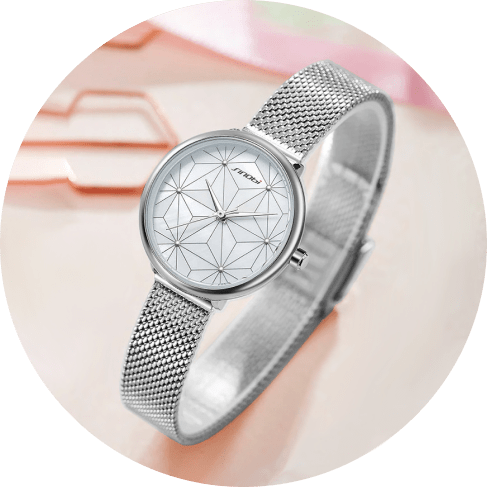 An astounding watch for women
Watch materials
Case materials: alloy. An elegant and comfortable stainless steel band. Alloy push crown. Mesh steel belt. Glass: hardlex, mineral crystal glass. Buckle steel strip.
Water-resistant
The waterproof features of this beautiful watch allow you to safely wear them on a daily basis, ignoring any water splashing when you wash your hands, walk in the rain, or take a cold shower.
Watch parameters
Movement: quartz. Dial diameter: 1.1". Dial thickness: 0.4". Band length: 7.87". Case thickness: 0.26". Weight: 1.5 ounces.
A great gift
This wrist watch is a great birthday, Christmas, or New Year gift for yourself, your family and friends.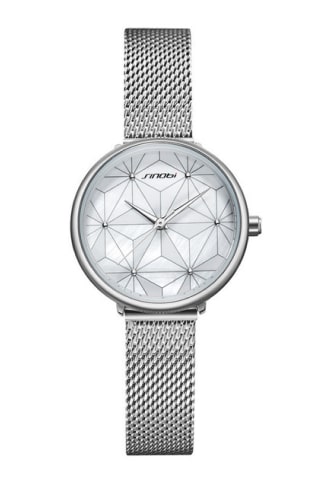 Great for practically any occasion
A timepiece with a sophisticated and gentle design that fully shows the gentle and more enlightened side of the women. Perfectly fits the wrist, is comfortable and suitable for any occasion!