A classy pearl bracelet
The perfect bracelet will not only complement your look but will showcase your personality as well. So, demonstrate it in style and with confidence.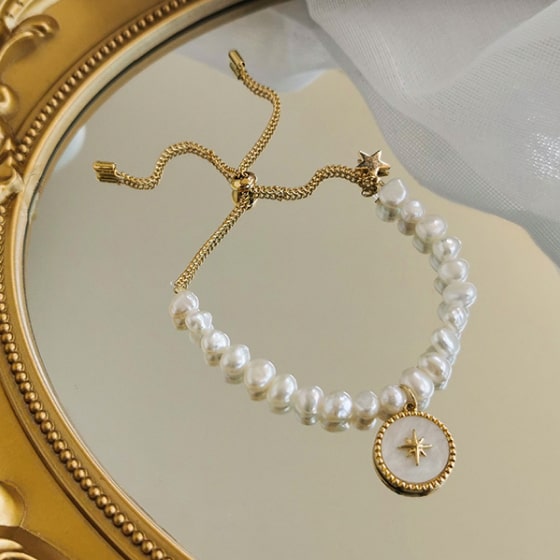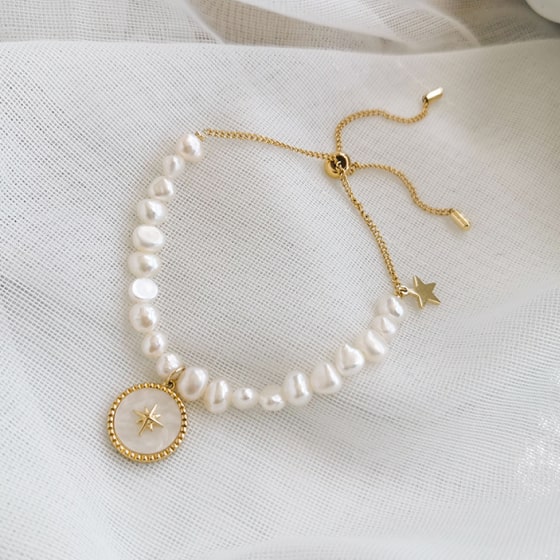 Bracelet specifications
Freshen up your outfit with exquisite jewelry
A great gift
Whether you want to surprise yourself, your friends, or even your significant other, it will be a perfect surprise.
Occasion to wear
Great to wear for anniversaries, engagements, parties, weddings, or even to give someone as a present.
Jewelry details
The size of the bracelet: 9*0.05 in. The weight: 0.28 oz. Made of high-quality materials including alloy and pearls.
It suits anyone!
This charming bracelet suits any type of girl. Elegant, unique, lovely, and domineering, its one-of-a-kind design is great for anyone. Add to your style and make it even more special.