Toss that boring all-black umbrella, look up, and smile
Don't sacrifice style and personality in your outfit when it's raining! Opt for a stylish umbrella that makes you smile. Trying to stay dry never looked so good!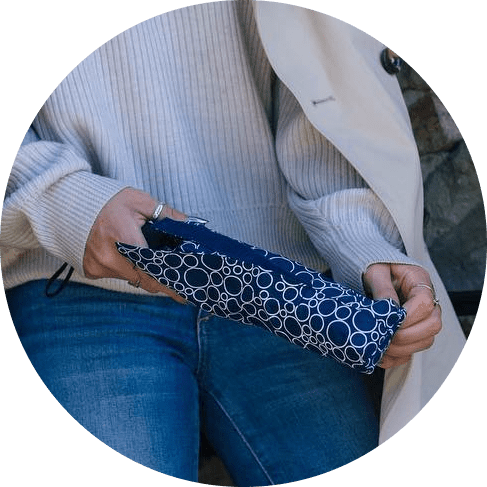 You can't miss this umbrella!
Let your style shine through even on rainy days
Built to handle almost any weather
Automatically opens to 4 ft. diameter. Solid enough to withstand heavy downpours and powerful gusts of wind, it is the perfect urban companion.
Unique & charming design
Get a fashionable umbrella that you are proud to carry and use! You are sure to make a statement wherever you go.
Enjoy full protection from rain
Made of the highest quality nylon taffeta fabric, this umbrella is definitely waterproof. Never get soggy and wet again with this strong and reliable umbrella!
Charging & Data Transfer
Safe charging current, data transfer and power charging 2 in 1 can easily plug and charge without removing the case.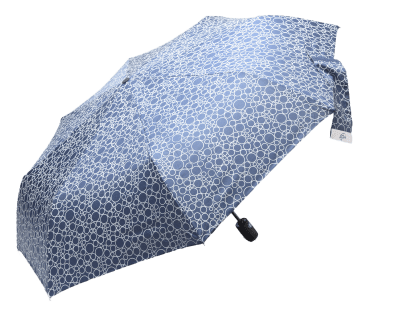 Don't miss this umbrella on a rainy day!
This umbrella will complement all of your wardrobe choices and matches any outfit. Lightweight and durable, it gives you the best of both worlds. Keeps you dry, happy, and safe so you can look good wherever you go!
About Dry Divas
My motto in life is to "have fun". While I know that life isn't always a party, I try to bring sunshine and happiness to the people I love and everything I do.
I started my life as Colleen O'Neill, an Irish and French girl (hence my "bouffant" caps). After graduating from the University of Arizona, I met my soul mate and started my life as Colleen Bellitti (yes now Italian name!). After working for 21 years as a personal assistant to the founder of an investment banking firm, I realized that I wanted to do something personal, something for myself, something that would change the lives of women everywhere.
My teenage daughter, Isabel and I are big fans of shower caps. The problem was that we were constantly replacing them weekly (at the most) and I thought to myself why isn't there a shower cap that is large, lasts for a long time, fashionable, and actually works? Fast-forward to my creation of Dry Divas. My Dry Divas "bouffant" Shower Caps are all that and more.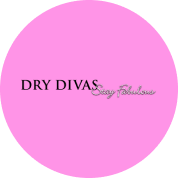 Designed In
Los Angeles, California