Steampunk-inspired sunglasses
These aviator sunglasses feature a sleek open metal design and a curved double nose bridge. Finished with round flat lenses in neutral-hues and contrasting temples, they give off a bold effect.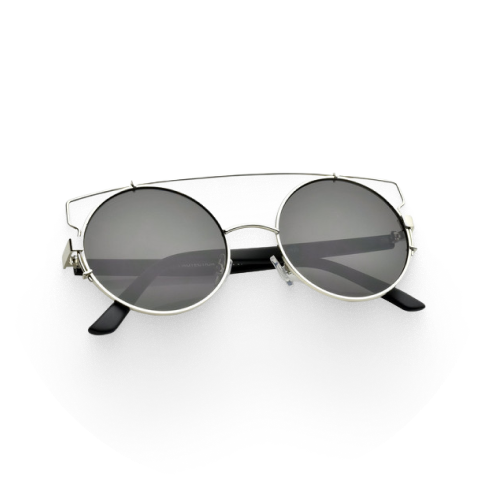 Perfect everyday glasses
Sophisticated & chic
Add a modern feel to your style
An open metal frame with a sleek crossbar adds the modern appeal, while rounded flat lenses create an eye-catching effect.
Shield your eyes from the sun
They are more than just a fashion accessory – it's important that they give your eyes full UV protection.
Great for everyday wear
These sunglasses combine practical design with comfort, so you can feel good wearing them every day.
Create a super bold look
These aviators offer a stylish casual look to this season's collection. It is the perfect accessory to pair with any outfit.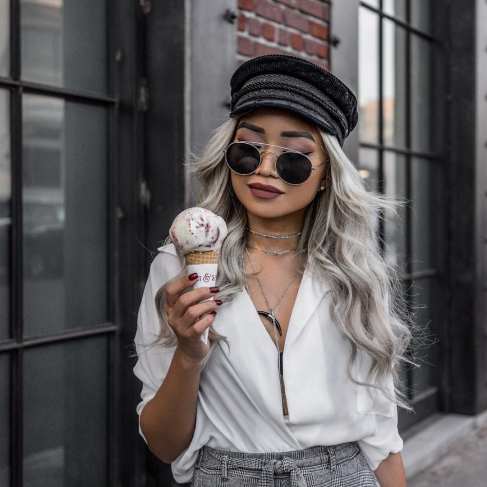 A must-have this season
It is a perfect combination of material and color connection. Complete with ultra-slim arms, subtle horn rimmed details, and a matte finish, these stylish sunglasses will add sleek sophistication to your sunglasses collection!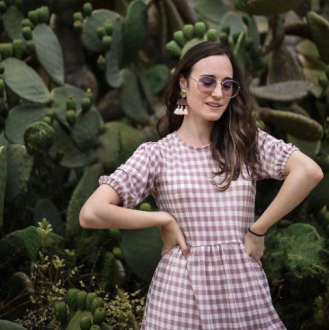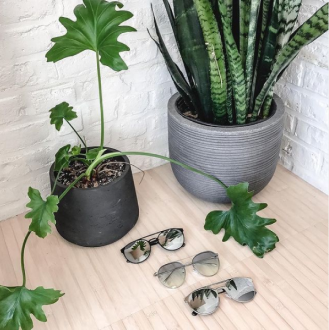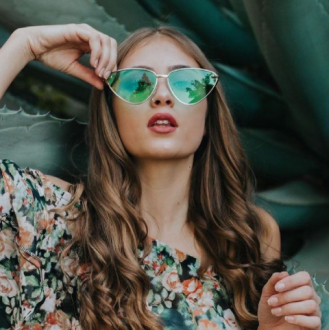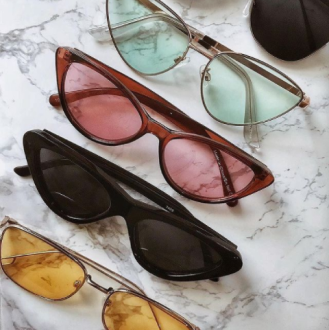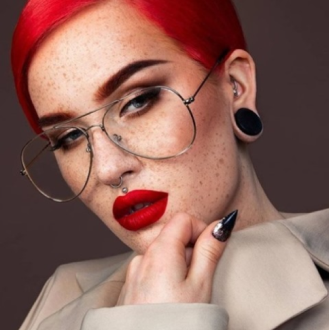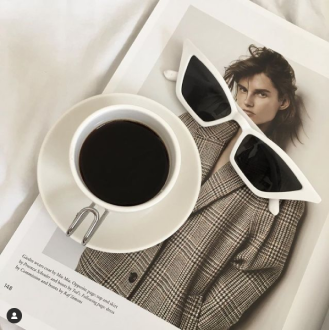 About zeroUV
Founded in 2001 by eyewear enthusiasts, zeroUV has become a prodigiously curated eyewear boutique for the fashion savvy individual. At zeroUV we strive to bring our customers the latest in eyewear fashion for a fraction of high retail prices. We at zeroUV view ourselves as lifestyle advocates. We seek to inspire others to chase who they truly see themselves as. Founded by individuals who grew up during the California indie movement, we aim to share our journey with our fans. We pride ourselves on bringing people together through our brand, and we encourage others to follow us along this amazing adventure. Not only are sunglasses a staple in fashion and appearance, zeroUV Sunglasses offer full eye protection against harmful UVA & UVB rays. In addition all eye wear meets the United States ANSI z80.3 Standard, as well as satisfies European CE Safety Compliance Standards.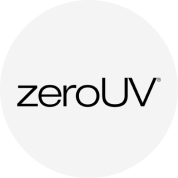 Designed In
Huntington Beach, California