Make a statement with your earrings
Highlight your elegance with these amazing Opal Rhinestone Drop Earrings. The beads in these earrings imitate opal, which is known as an emotional stone that reflects the mood of the wearer and stands for freedom and independence. Let your jewellery reflect your personality in an endearing and memorable way!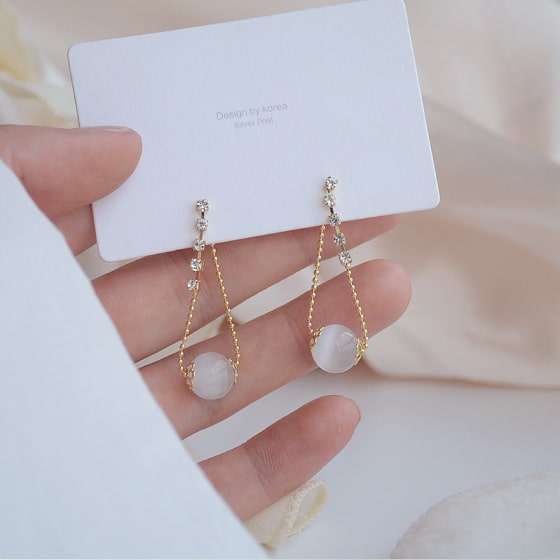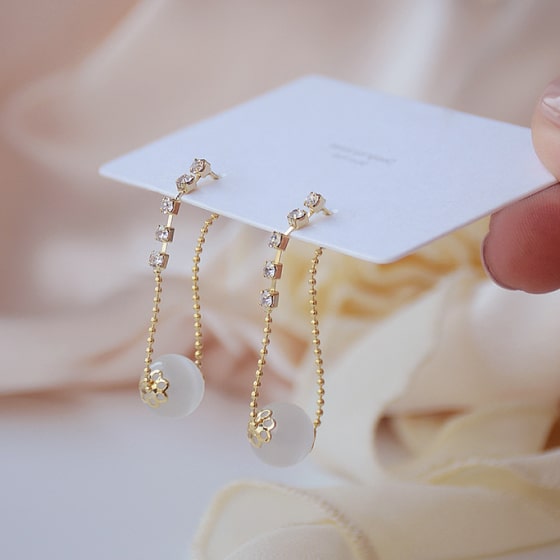 Opal Rhinestone Drop Earrings specifications
100% safe
No lead, no nickel or other toxic alloys.
Quality first
Holding up the highest quality standards, our products are made to last.
Flawless design
Designed by professionals and crafted with love to ensure comfortable everyday use.
Materials and construction
Jewelry materials: brass, rhinestone. Shape: earrings with opal-styled beads. Color: gold.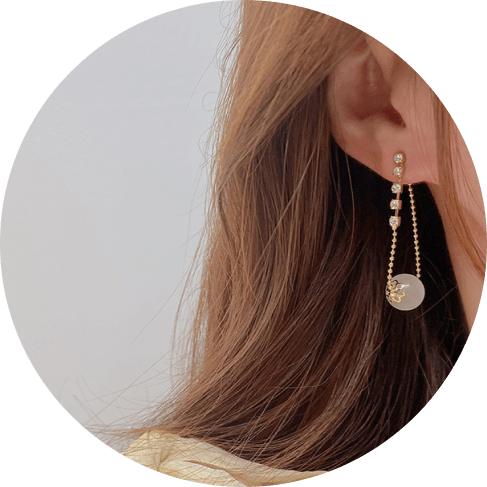 A perfect gift
Whether you're looking for a perfect anniversary, engagement or wedding gift, or you just want to cheer up your significant other on a rainy day, our Opal Rhinestone Drop earrings will convey how you feel without words. Your heartfelt gesture will not go unnoticed!