Pinks, purples, pastels in one
Like the vibrant, pinkish-red color of a flamingo, the Moira Flirting Flamingos Palette delivers dynamic, rosy and reddish purple shades to create a flirty, sultry look for you.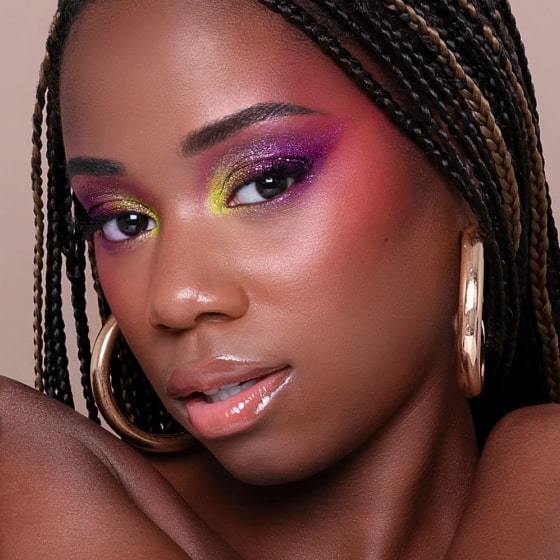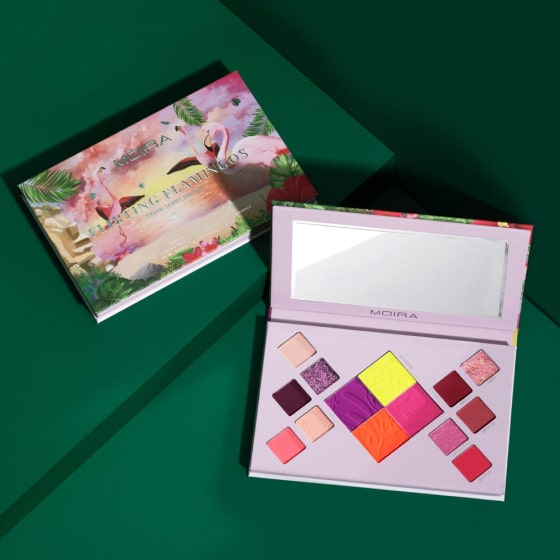 Get fun + flirtatious
We've got the color
11 solids. Three shimmers.
Play with our dark and vibrant selection of hues and enhance with three shimmery colors — for gorgeous eyes.
No baddies here
At Moira, our formulation is free of sulfates, phthalates, parabens, gluten, and animal cruelty. For glam that's responsible — now that's beautiful.
Great for photoshoots + videography
Whether it's date night or a night out with the girls, allow our bright and fun palette of colors to spice up your eye look.
Exotic, shimmery, beautiful
Create your head-turning look with this palette that features bright highlight colors and shimmers among a sea of reds, purples, and pinks.
Become your best self
Inspired by the pursuit for flawless skin and makeup, Moira helps incorporate simple beauty into everyday life so anyone can be confident with their unique features and style. Be you — just better. Discover all the skincare and makeup of Moira today so you can be beautifully just you.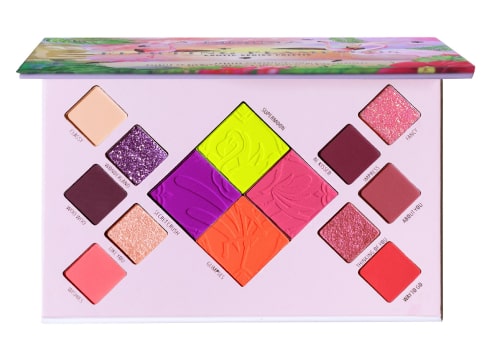 About Moira Cosmetics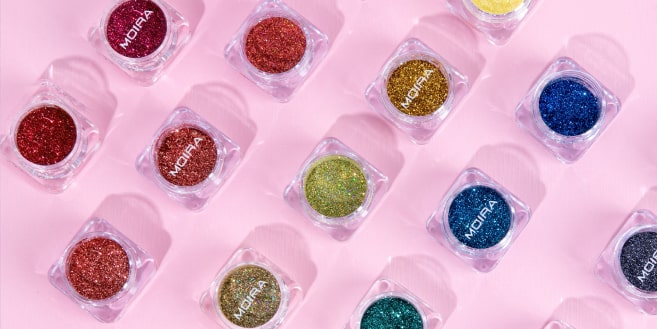 MOIRA represents the always-evolving woman. We offer more than beauty products; we provide unique tools for driving confidence, enabling women to awaken the inner beauty that already exists within. Contemporary, innovative, products offer exceptional quality and deliver professional results while still emphasizing simplicity. Our exquisite formulas are designed with all beauty needs in mind, making them the perfect one-and-done tools.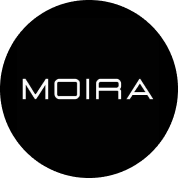 Designed In
Los Angeles, California