Astonishing minimalistic pendant necklace
Decorate your fashionable outfit with a stupendous pendant necklace! A minimalistic piece that will enhance your look and give it a unique feel.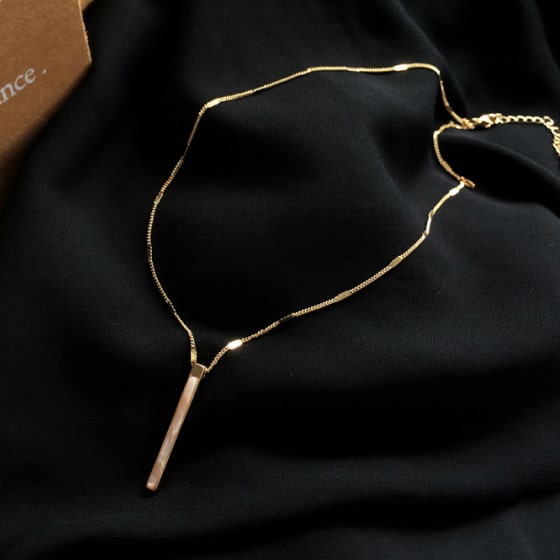 Necklace specifications
A fashionable accessory for women
Suitable for any occasion
The ideal jewelry accessory for anniversaries, engagements, parties, and weddings.
A great gift idea
Whether you want to surprise yourself, your friends, or even your significant other, it will be a perfect surprise gift.
Item details
Total length of the necklace: 20.9 inches. The size of the pendant: 1.34 inches. The weight: 0.14 oz. Main material: alloy.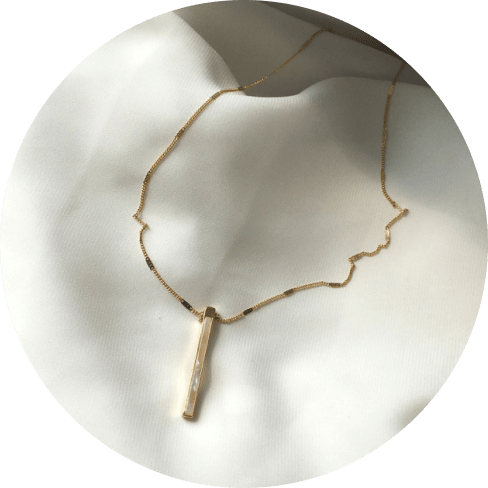 Freshen up your outfit
No matter the occasion or where you're planning to go, this exquisite pendant is the ultimate accessory that will subtly elevate your stylish look to new heights and make it a more memorable one.