Designed with versatility in mind
An elegant way to keep your jewelry secure
This lovely jewelry box is perfect for smaller pieces of your accessory collection. It provides enough space for all types of jewelry, from earrings to rings and pendants.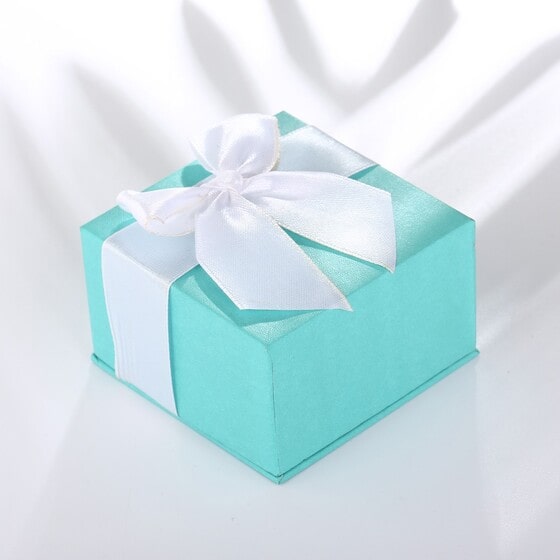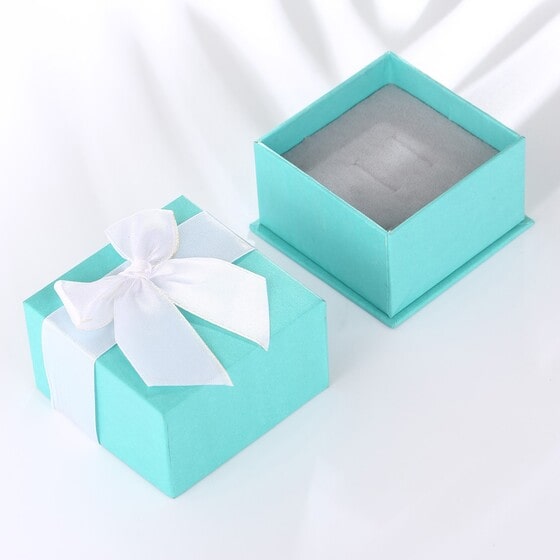 Jewelry box details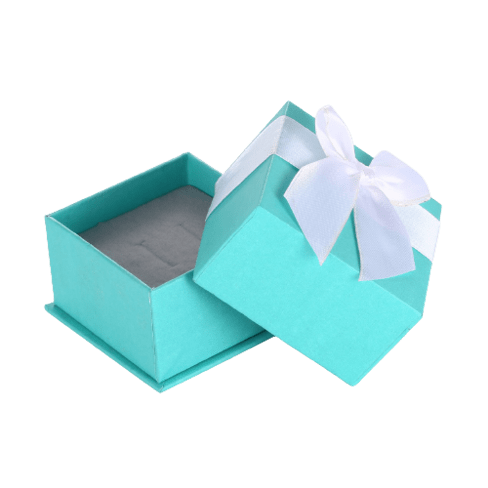 Size
The box is quite compact and can easily fit your pocket. It's size is 2.8 in x 1.6 in.
Color
The box is of a gorgeous turquoise color. It's wrapped in a crystal white bow ribbon.
A gift to remember
To make your gift special and remarkable, surprise your loved one with splendid jewelry wrapped in this lovely box. It will be perfect for special occasions, like proposals or anniversaries, as well as for daily storage.