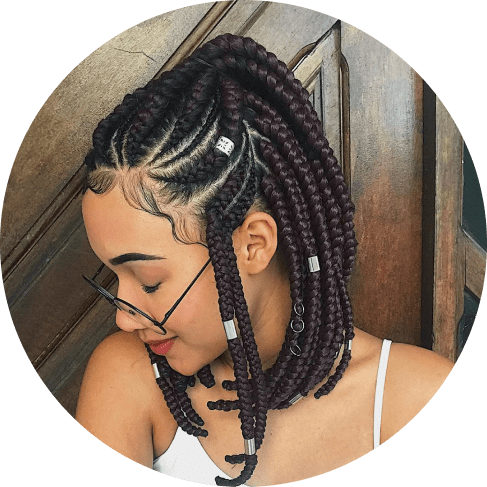 Awesome hairstyle within a minute
Getting the desired edges can be a huge struggle. The hair in this area can be very fragile and sensitive. It doesn't take much to mess them up and not have the look that you have anticipated and wanted.
A simple approach to the difficult issue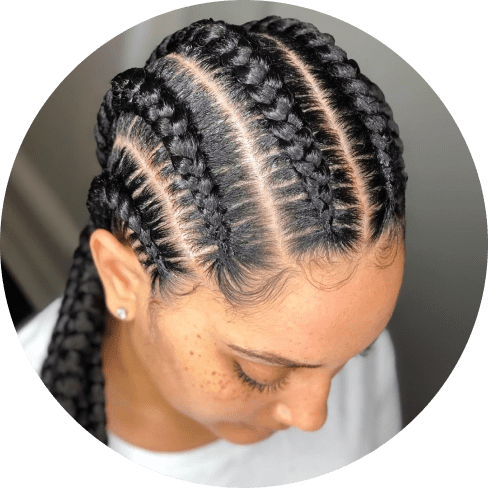 Sleek edges have never been easier
It is quite simple to use this tattoo. Wash and dry your hands, then place the sticker on the area, press it down, then remove it. Take pleasure in the edges of your dreams!
How to remove it and safety precautions
Apply some alcohol on a cotton pad and rub the tattoo for 15-20 seconds to remove it. It's temporary, so to get the most out of it, avoid rubbing it while it's on.
The Rihanna-like look
Forget about the struggles of getting beautiful edges conventionally. You can do it in a traditional way, it is a form of therapy, like any other slow activity that requires attention. But when you have no time, no hair, and no possibility to go the old school path – that's when temporary tattoos help us out. Enjoy the laid edges with no fuss!