Defender™ Glass Cleaner
Defender Glass Cleaner combines the power of plants and essential oils for an effective cleaner that removes fingerprints and smudges without any harsh chemicals.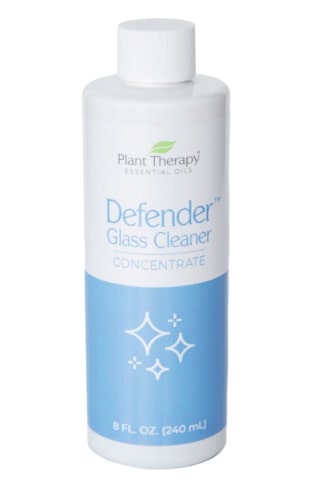 Clean your windows and mirrors effortlessly
Your safe and reliable glass cleaner
Streak-free formula
The naturally derived, plant-based ingredients effortlessly clean your windows and mirrors leaving a streak-free surface.
Reduce environmental impact
Reusable glass bottles and biodegradable concentrate reduce the environmental impact. Concentrate bottles are made with at least 25% post-consumer plastic.
The highest quality
The manufacturer's goal is to positively impact the lives of as many people as possible, by selling a high-quality product at an affordable price.
Certified aroma therapists on staff
Plant Therapy's certified aromatherapists are happy to help you boost your quality of life. In addition, a risk-free 100% satisfaction guarantee is ensured!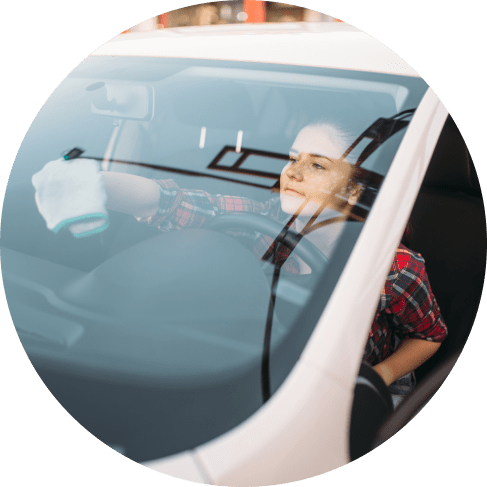 Small changes lead to great results
At Plant Therapy, they created a more efficient design. With the removal of excess air and water, products require less packaging and become more efficient to ship. At scale, these small differences in product size and weight lead to significant carbon emission reductions.