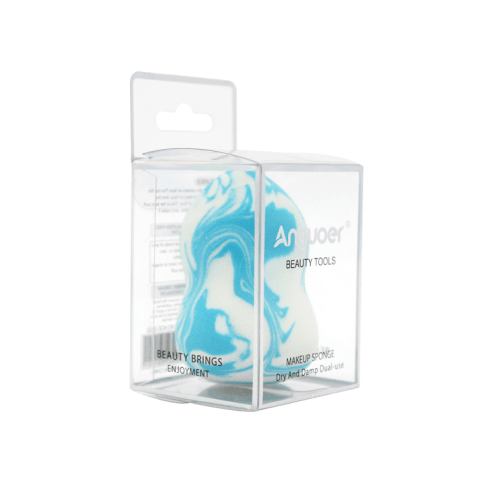 Bounce your way to makeup perfection
A makeup sponge you deserve
Meet your new beauty best friend! This wonderful Blue Marble Makeup Sponge is an essential tool for a natural flawless foundation finish.
About the product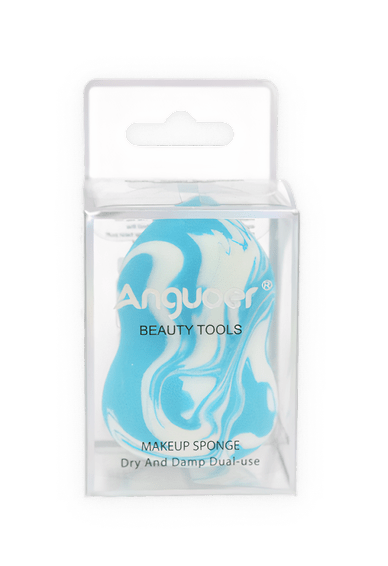 Sponge kit characteristics
This blue marble makeup sponge is super soft and latex-free. It is perfectly sized for the apple of your cheek, allowing you to apply blush or highlighter in one swift bounce. Size: 2.4 in.* 1.6 in.
How to apply
Wet the sponge and squeeze out the excess water. Apply foundation, concealer, or blush on your face or at the sponge directly. Bounce the sponge across your face until the product is blended.
Every girl's must-have
A gourd shape makes this Blue Marble Makeup Sponge perfect for blending powder, liquid, or cream products into your skin. Its pointed end is ideal to get to those hard to reach areas. The velvety soft material the sponge is made of works as both a blender and brush, allowing you to apply makeup exactly where you want it.