Pick the best
look for your pup
Most dogs have dog collars, and each one is a unique expression of the dog and their owner. This one combines fashion with function to serve dogs of all breeds, ages, and sizes.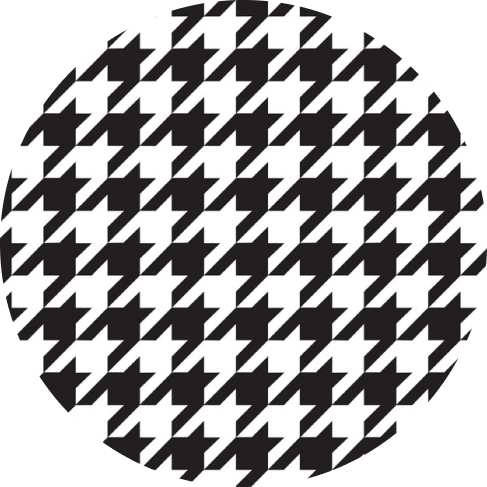 Keep your dog strutting in style
Everything you need
to keep your dog safe and looking great
Sophisticated design
It's a nice solid design to set your dog's style. With this stylish collar, your faithful companion draws attention everywhere.
Fully adjustable collar
This Black Houndstooth Nylon Ribbon Collar in a large size is fully adjustable to fit dog's neck size ranging from 18" to 26″.
Top-quality craftsmanship
This 1″ wide size large dog collar is made of durable nylon. It also has a high-quality ribbon overlay.
Made in the United States of America
This collar was proudly made in the United States of America. Held to a high standard of quality and durability!
Choose the best collar for your dog
No matter what you're looking for in a dog collar, whether it's fashion or function, we've got your dog covered.
Remember that you should be able to place 2 fingers between the collar and your pet. Check the collar frequently to make sure it's not sitting too tight.
About Mirage Pet Products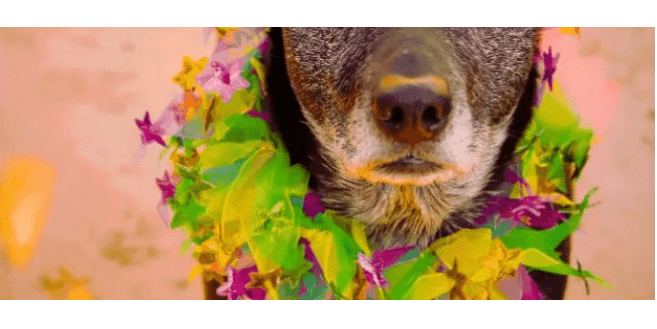 Mirage Pet Products got it's origins in El Monte, California in 1957 at a belt factory. A belt customer brought in a dog collar and requested that the belt factory add some crystals. The rest is pet industry history. Six generations of family have helped make Mirage Pet Products what it is today. Focusing on quality over quantity, we make as much as we can in our small factory in southern Missouri and we sure have a lot of fun while doing it!
Designed In
Mount Vernon, Missouri