Fabulous Asymmetric Earrings
Let your style speak for itself
Complement any look with these amazing Asymmetric Stud Earrings. Crafted with love from quality materials, these flawlessly designed earrings will show off your fashion sense in a memorable and elegant way.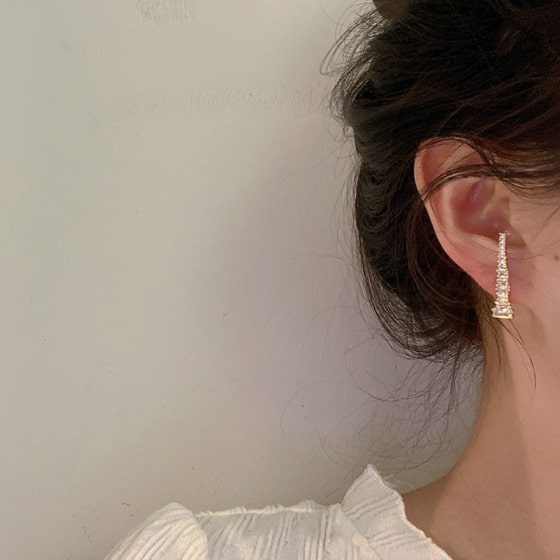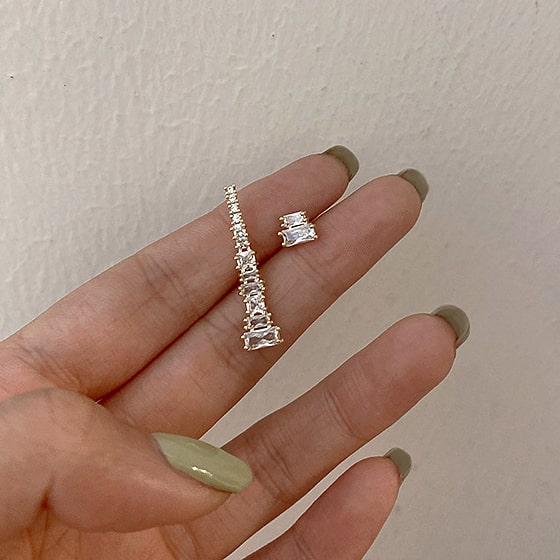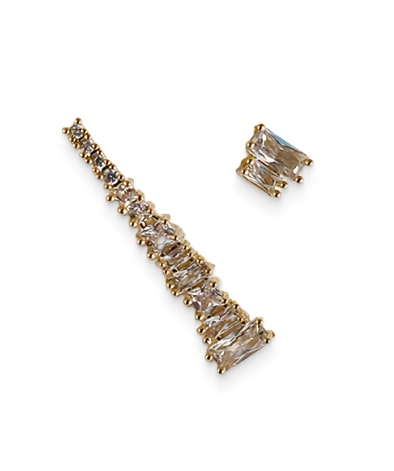 Easy to clean and store
Wipe the earrings with soft wet tissue, let them dry, and you are good to go. Do not use abrasive cleaning products. Keep away from prolonged exposure to moisture, heat and chemicals. Handle with care. Store separately in a cool dark place.
Made with great attention to detail
Our long-time priority is to make sure that our customers are happy with our products. Try this incredibly detailed piece of jewellery and see for yourself. Jewelry materials: brass, zircon. Color: golden. Nickel-free, lead-free. Shape: asymmetric.
A memorable present
Looking for a new piece to liven up your jewellery collection? Need a particularly expressive set of earrings for a special night out? We've got you covered with this stunning pair of asymmetric earrings! Perfect for any occasion – from weddings to a casual walk in the park, these earrings will be the finishing touch on your image of an everyday fashion icon.